A new night out for Warrington
Pop into Pasha Lounge for drinks and a wide range of Tapas – we also do pizzas, burgers and desserts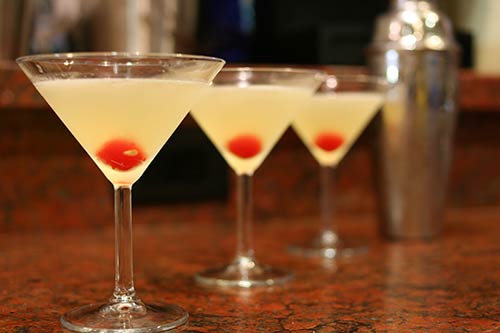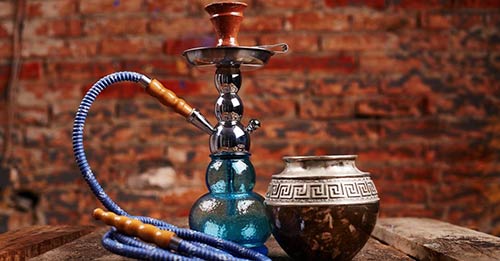 Try the exotic taste of the Shisha
We provide authentic Turkish water-pipes for a true eastern experience
Chicken burger served with lettuce and mayonnaise.
With a choice of meat including ham, chicken, beef, pepperoni or doner meat, £1.00 each. Vegetable toppings include peppers, mushrooms, olives, 50p each.
A choice of hot or cold tapas including hummus, tzatziki, chilli prawns, chicken tenders, and spicy Turkish sausage. £3,95 per extra dish.
MON, WED, THU

6:00pm – 1:30am
CLOSED TUESDAY
FRI – SAT
5.00pm – 2.30am
SUN
5.00pm – 1.30am
Drop Us a Line
Don't be shy. Let us know if you have any questions!